Gala 2023 Benefiting Blue Haven Ranch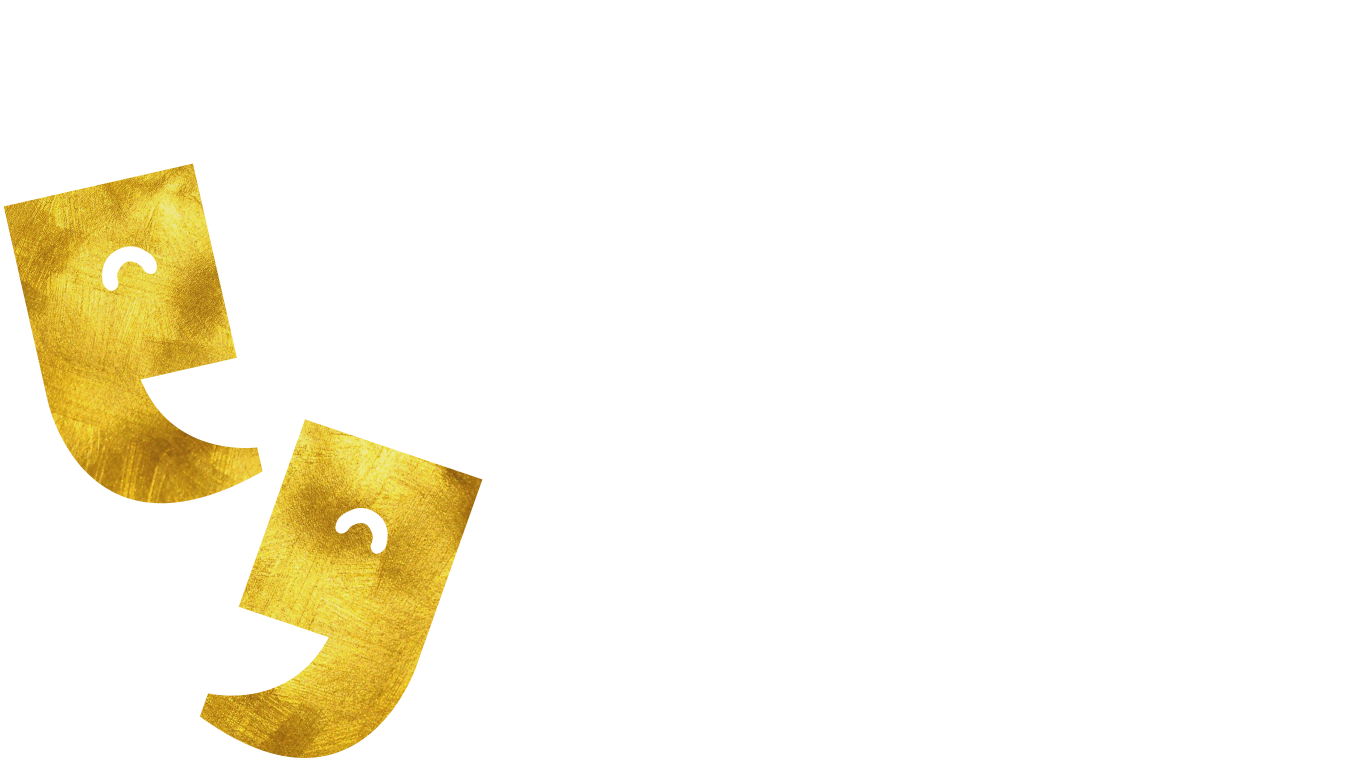 Knock, Knock…
Laughter is a universal language that brings people together, uplifts spirits, and fosters joy in our lives. It offers a much-needed break from daily stresses and provides a fresh perspective on challenges. Humor builds connections, transcending barriers and uniting us in shared moments of mirth. Join us in this laughter-filled event to help transform the lives of mother-led families at Blue Haven Ranch.
Together, we can make a difference, one chuckle at a time.
Last Year 2022
There were so many fun memories made last year during our Chopped for Charity Gala! The chefs, the meals, the judges, the great conversations… so much was celebrated. Together we raised $120,000!