A Non-Profit Ministry | Denton, Texas
Blue Haven Ranch
We provide supportive community, gospel discipleship, and farm therapy for single pregnant mothers with children.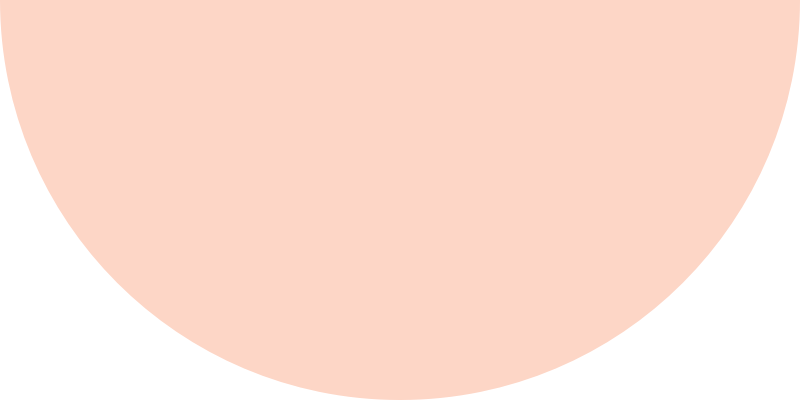 Our Story
On a cold and windy day in February of 2020, I (Aubrey) drove back from the store with my two small boys in the car down a rural road toward our home. As I passed a ranch that had been for sale for some time, I was suddenly given the vision to create a live-in ranch environment for single pregnant mothers with their children to rebuild their lives. From that point until now, Bryan and I have been helping these mother-led families through our program while also working towards the goal of a fully functioning ranch so that we may be able to help so many more families in the future.
We want to create a haven for single pregnant mothers with children to live in a community with other moms and kids to feel supported. We want them to live among other staff families that will disciple them in the Gospel of Jesus Christ. We envision this happening on a ranch surrounded by acres of farmland and being able to walk them through counseling and farm therapy with other people there to support them. We know that nature and wide open spaces provoke contemplation and opportunities for God to speak and heal both the mind and the heart. A peaceful, pastoral setting with solitude and nature provides the perfect place to begin a new life. Their transformation can begin here. Who We Serve
Our clients are mothers who care for their children alone because of complex or abusive situations and who now find themselves pregnant again. Confronted with this enormous new challenge when they're already overwhelmed, many women feel pressured to make poor decisions.